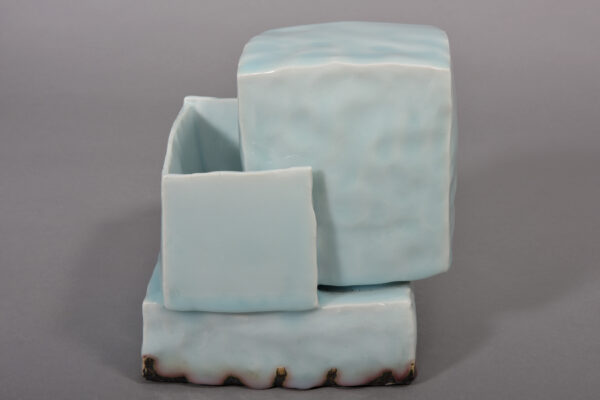 The glaze, the seihakuji glaze, reminiscent of a cloudless sky or the colour of a glacier, moves on the object, it melts and floats downwards until the artist cries halt by finishing the firing.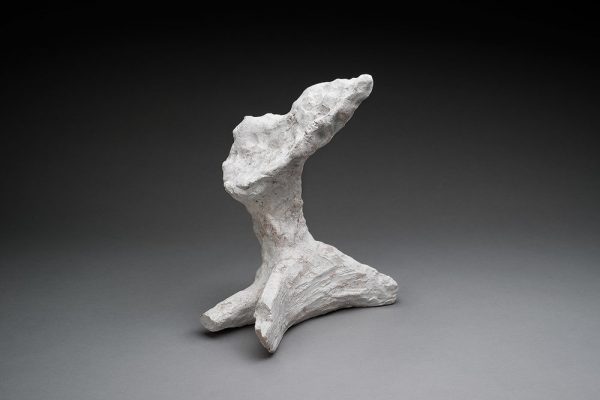 "Chance always meets a prepared mind", said Klaus Lehmann. He added that everything we experience is an expression of our own mind. He used the word "serendipity" for this.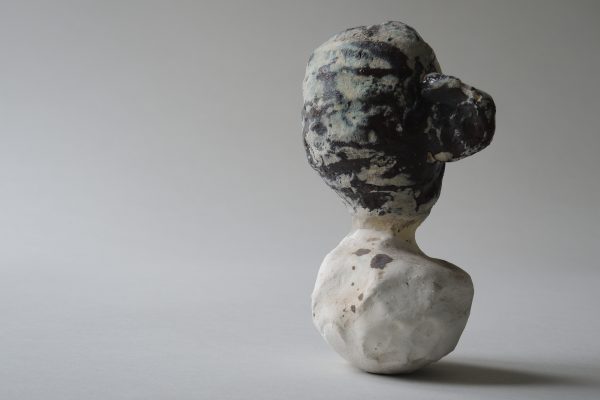 There is the object and it leaves a mark, an indentation.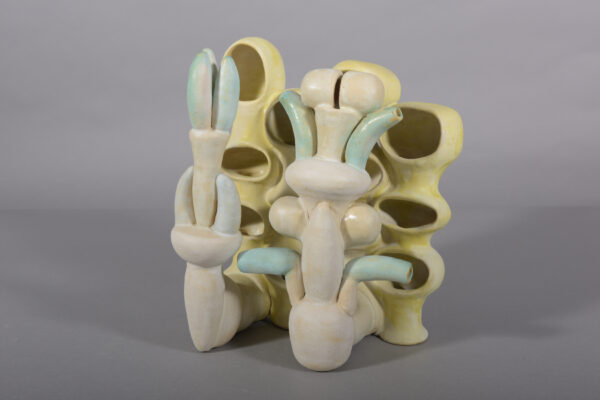 Ceramics Born of the Spirit of Music and Nature.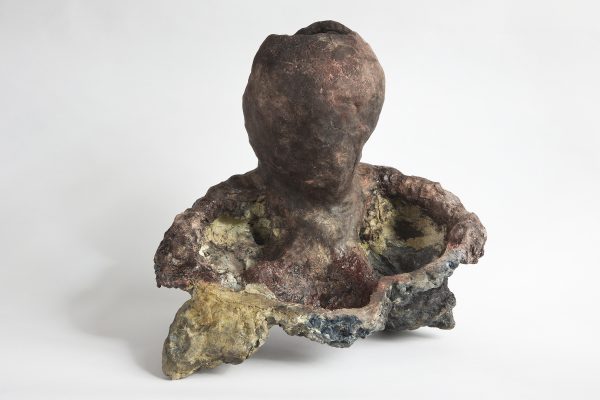 Made from the reflexes, the possibilities, the experience of the fingers, of the hand, of the whole body.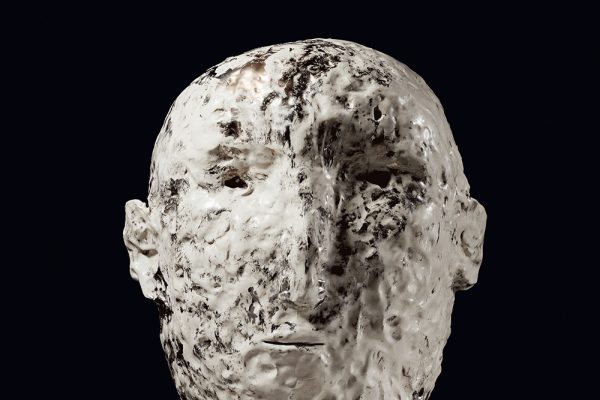 Toubes' work documents the world in motion – from the speach by Nele van Wieringen.