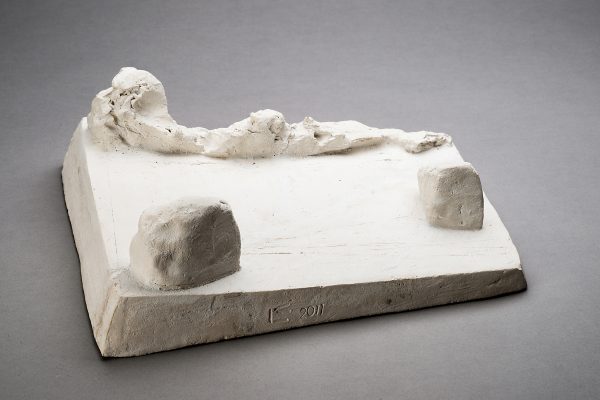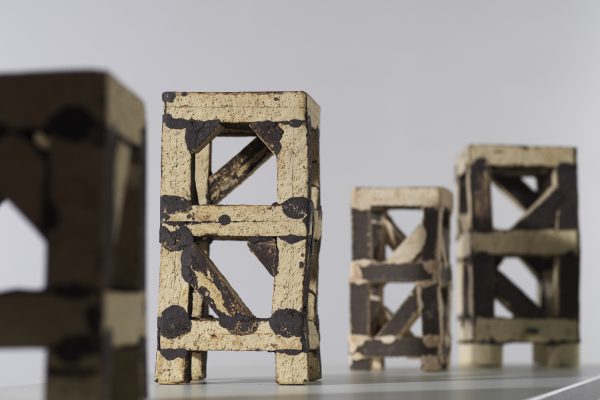 Franz Josef Altenburg and Hans Fischer will be represented together with us at the Collect at the Saatchi Gallery in London in 2019. In our next exhibition we will give an insight into the extensive oeuvre of the two artists.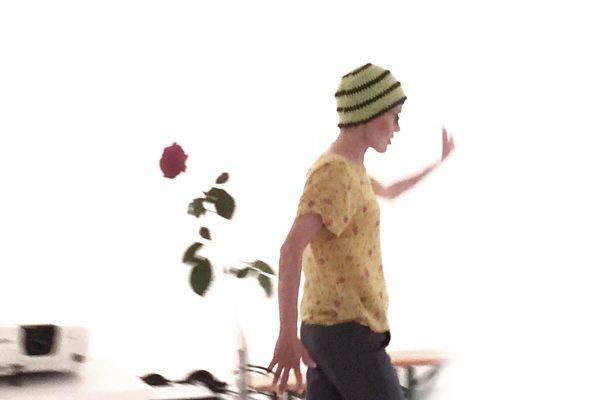 two movements - two artists - two different approaches - three forms of artistic expression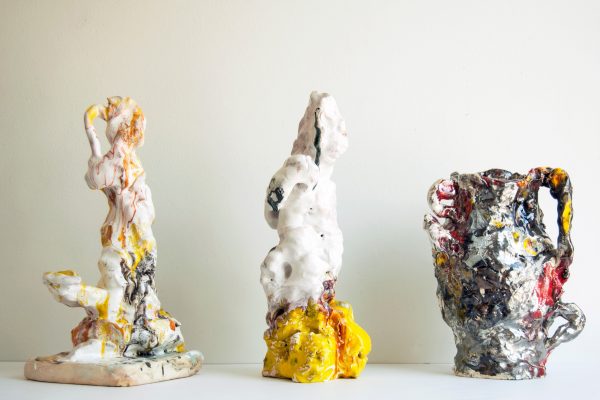 10.06.2018 – 01.07.2018
The exhibition is an attempt to view the work with a mixture of sensuous possibilities. Made with clay with the palm at the back of the mind: an object that is fluid, electrical, absurd, theatrical and existential, with wild lone beauty.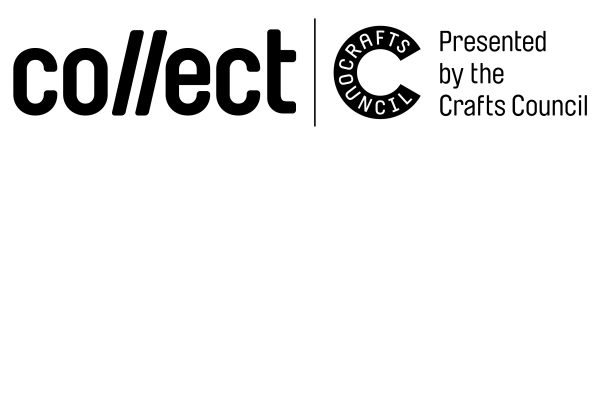 22.02.2018 – 25.02.2018
This year, the Gallery will be present at Collect in the Saatchi Gallery, London.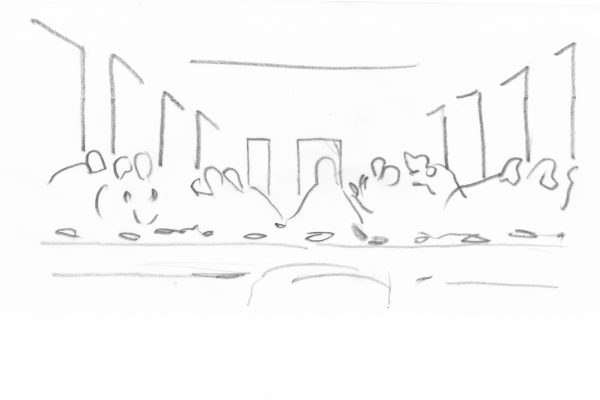 18.03.2018 – 08.04.2018
Table stories with Margaret Curtis, Hans Fischer, Jean Nicolas Gérard, Hermann Grüneberg, Kati Jünger, Nina Lund, Iris Schöne, Medi Zimmermann.